Delphin® Swim Discs
The safe original from Germany
Swimming aids for children and adults
certified by German TÜV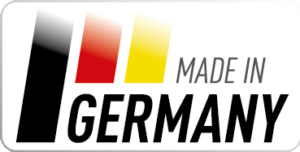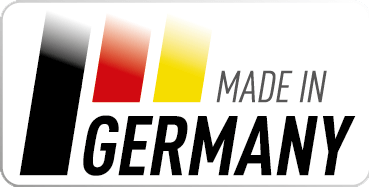 Long tested product with excellent quality and workmanship.
Successful and safe in use for over 40 years.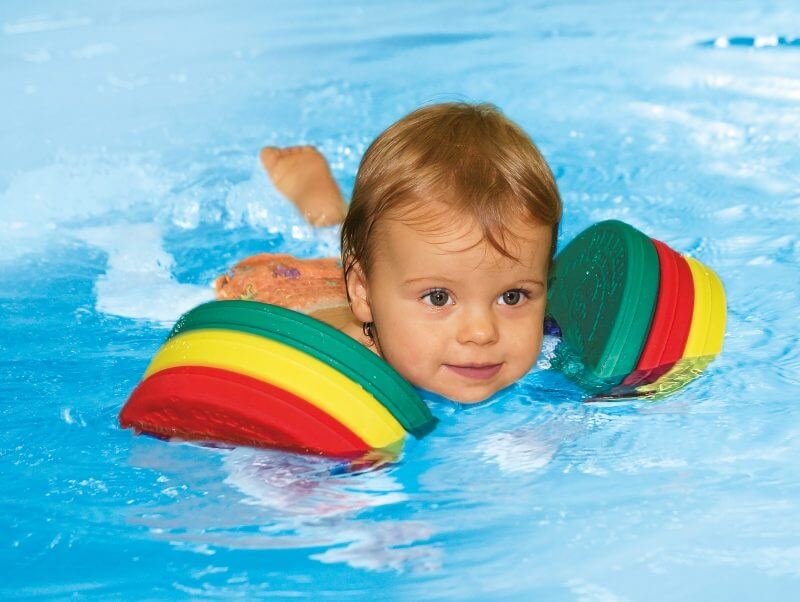 The safest and easiest way to learn how to swim! This swimming aid has been developed and tested by swimming trainers with years and years of experience.
The swim aids/swimming rings can be removed gradually as your child progresses in swimming.
The swimming wings are also excellent for learning to swim for adults, and are used in physiotherapy, especially in the exercise pool.